Will you be attending the 2022 SmallSat Show at Utah State University in Logan, Utah next week? If you are, this is your personal invitation to join us there. During the conference, we will present two topics:
Wish List for the EO Receive Chain
Our 26 GHz Receiver
Wish List for the EO Receive Chain
It's great to gather T-bits of data from your satellite based payload, but you have to get it to the ground. We will discuss what happens on the receive side.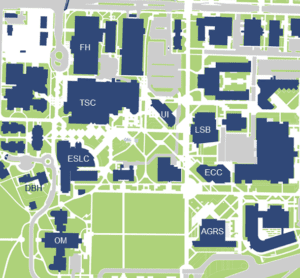 Monday, August 8th, 2022
3:30 – 4:00 pm
Life Science Building (LSB on map)
Room 133
Orbital's 26 GHz Receiver
Learn about the design, build, testing, and performance of this unit.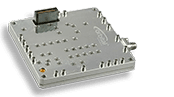 Tuesday, August 9th, 2022
9:30-10:00am
Room OM 207
Monday Brunch Invitation
Please join us on Monday morning for Brunch in the Field House. We are co-sponsoring the event and it would great to see you there.
Monday, August 8th, 2022
11:00am
Taggart Student Center (TSC on map) / Field House
If you have any questions, please click here to get to the "Contact Us" page.
We look forward to seeing you soon.
Sam