POWER CONNECTORS & JUMPERS
Do you need a custom power cable or jumper to complete your low noise block downconverter (LNB) or block downconverter (BDC) installation? Orbital Research can build it for you. Please contact us with your specifications. Below are some examples.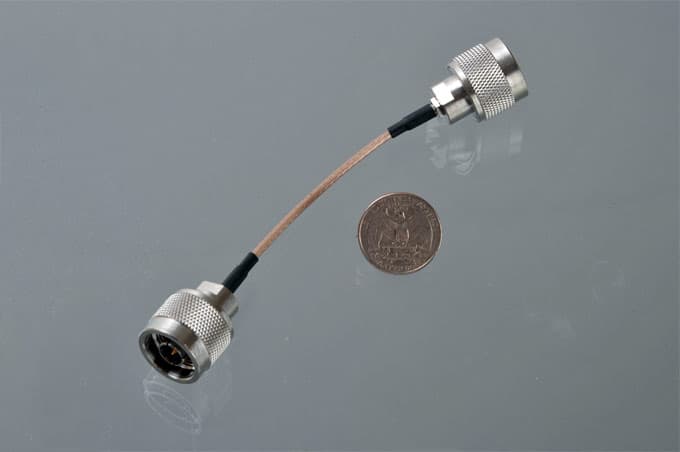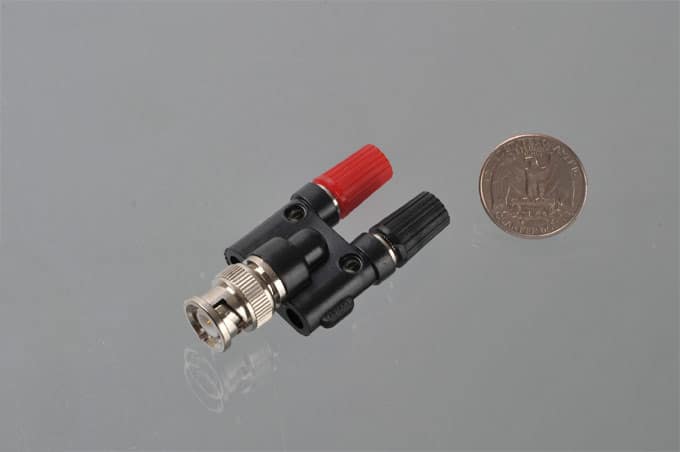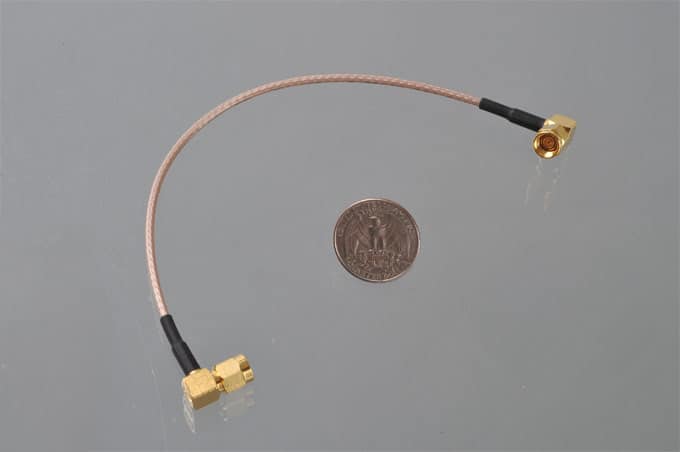 Need help?
Harsh environment?
Complicated or unique application?
We'll work with you to develop custom LNBs and components that meet your needs.