ABOUT ORBITAL RESEARCH LTD.
We build frequency conversion products for the most challenging SATCOM conditions on the planet – sandstorms, snowstorms and everything in between.
BASED IN CANADA, SERVING THE WORLD.
Orbital Research was founded in Burnaby, Canada, in 2003. Our team has extensive experience engineering and customizing high end, high performance frequency converters and satellite communications components for professional use. Orbital Research products – LNBs, BDCs, oscillators and more – perform reliably anywhere, even in extreme temperatures and conditions.
Orbital's products are used extensively by military, aeronautical, Earth observation, remote sensing, satellite news gathering (SNG) and other satellite industries. Our talented engineers have a proven track record of exceeding customer expectations, going back to the 1970s. SATCOM system integrators and companies come to us when they need to ensure reliable communications and data transfer rates – and when they need expertly customized products.
IAN
McEACHERN
---
President & CEO
Ian has over 30 years' experience designing and installing earth stations in some of the most remote corners of the world. Ian has worked on projects for major satellite carriers and earth station equipment manufacturers – and he has contributed to international standards organizations such as the ITU and DVB-RCS. He received a Bachelor of Applied Science in Electrical Engineering from the University of British Columbia and is a licensed Professional Engineer.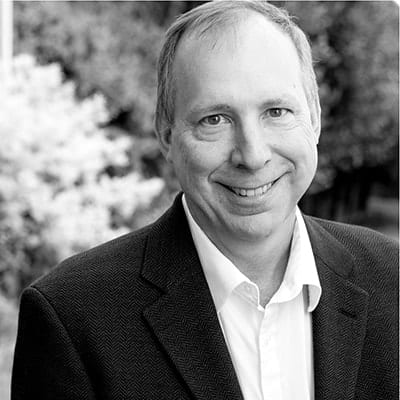 TREVOR
HIEBERT
---
Vice President
of Business Development
Trevor has a wealth of experience in the SATCOM industry, starting with hands-on experience installing and designing earth stations. He has spent over 15 years in senior sales positions, working on some of the largest satellite communications projects in history and steering multi-million and billion-dollar deals through to completion. An engineer himself, Trevor is uniquely positioned to understand customers' challenges and help them devise the best solution.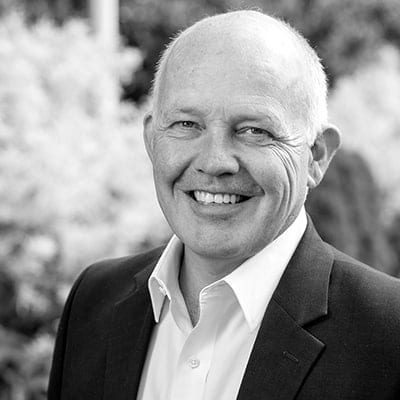 CINDY
SONNENBERG
---
Vice President Supply Chain
& Corporate Administration
Cindy has over 28 years' experience streamlining supply chain processes and practices for companies of all sizes – from fast-growing small businesses to Fortune 100 enterprises. She is experienced in all aspects of materials and inventory management, purchasing, strategic sourcing, supplier management, logistics, continuous improvement and business process management. She has held senior management positions at Honeywell, Whitewater West Industries, Avcorp Industries and Norsat International. Cindy is a certified Six Sigma Black Belt and ISO 9001 internal auditor. She is also on the BCIT Advisory Board for the International Business and Operations Program.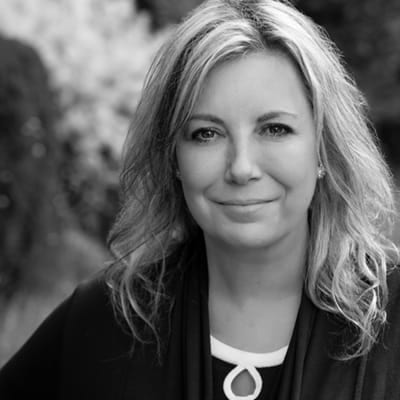 Mike has 25 years' experience in the satellite industry – going back to the 'Wild West,' when he installed some of the first satellite and mini-cable systems in camps in the backwaters of British Columbia. The first VP Marketing for Norsat, Mike helped the founding president take the company public. He led the development of the world's first all GaAsFET LNA – and he's responsible for the design and manufacture of many of Orbital's custom satellite products.
Need help?
Harsh environment?
Complicated or unique application?
We'll work with you to develop custom LNBs and components that meet your needs.