Based in Canada, Serving the World
Orbital Research was founded in Burnaby, Canada, in 2003. Our team has extensive experience engineering and customizing high end, high performance frequency converters and satellite communications components for professional use. Orbital Research products – LNBs, BDCs, oscillators and more – perform reliably anywhere, even in extreme temperatures and conditions.
We provide standard and custom SATCOM equipment to customers in military, aeronautical, earth observation, satellite news gathering (SNG), SATCOM-on-the-move (SOTM) and other satellite industries. And because our frequency converters and components are professionally engineered, hand-tuned and individually tested, we can guarantee high performance.
Modern Values. Global Responsibility.
Innovation & Creativity: We live to dream it, invent it, test it, and launch it.
Continuous Learning: We believe in personal and professional growth, mentorship, and a culture that values learning from mistakes.
Diligence: We work hard and persevere through as many iterations as it takes to produce novel results.
Integrity: We commit to high standards of ethics, quality, and accomplishment.
Global Stewardship: We treat the environment and assets with reverence.
Ian has over 30 years' experience designing and installing earth stations in some of the most remote corners of the world. Ian has worked on projects for major satellite carriers and earth station equipment manufacturers – and he has contributed to international standards organizations such as the ITU and DVB-RCS. He received a Bachelor of Applied Science in Electrical Engineering from the University of British Columbia and is a licensed Professional Engineer.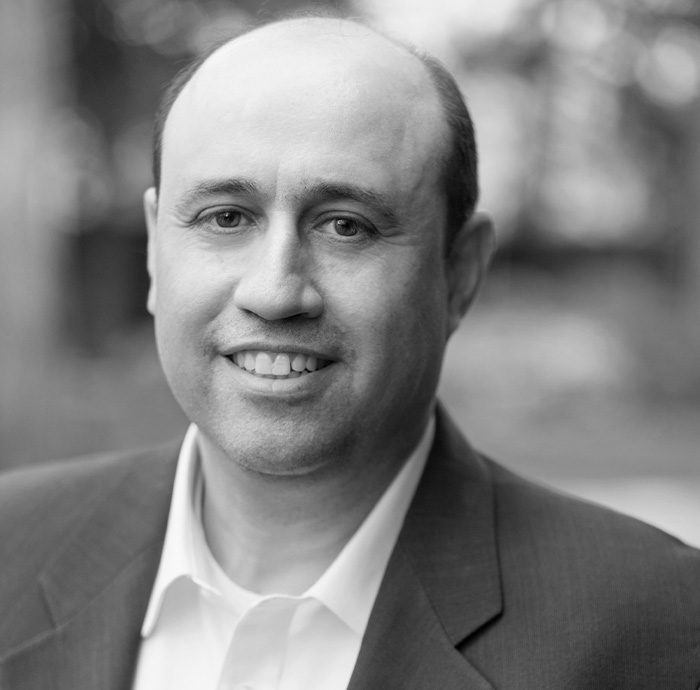 Sam has a diverse background in SATCOM industry and military communications sectors. With a B.Eng. (Engineering Physics), he started at Bell in Engineering. He quickly advanced into product management, business development, and executive management roles with operators, integrators, resellers, manufacturers, and end users. As the current Commanding Officer of 39 Signal Regiment in the Canadian military reserves, he is uniquely suited to understand the end-users' challenges of deploying rugged, reliable solutions in the field.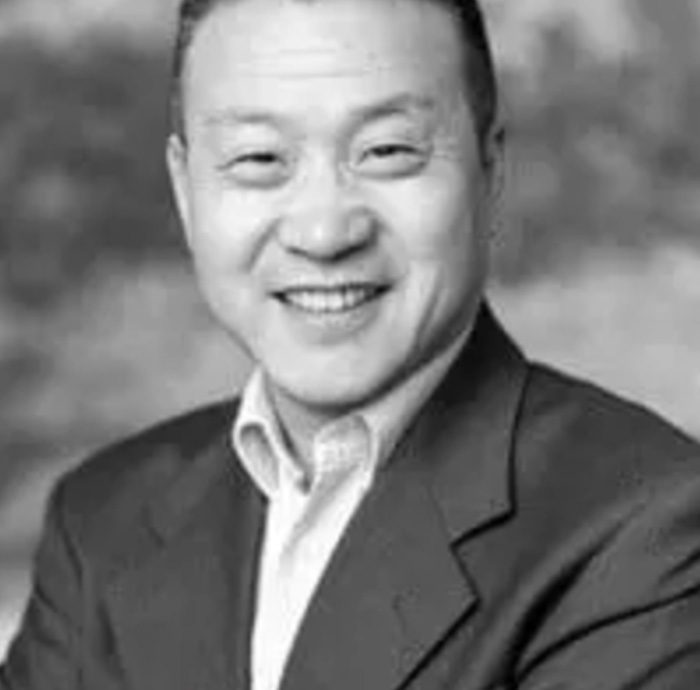 A 25-year veteran of the electronics and semiconductor industry, Nicholas is dedicated to continuous manufacturing and quality improvements – applying his experience with lean manufacturing techniques and quality management controls to deliver results. With an M.Sc. and an M.B.A., fluent in English, Mandarin and Cantonese, Nicholas is well-positioned to guide Orbital's global operations into the future.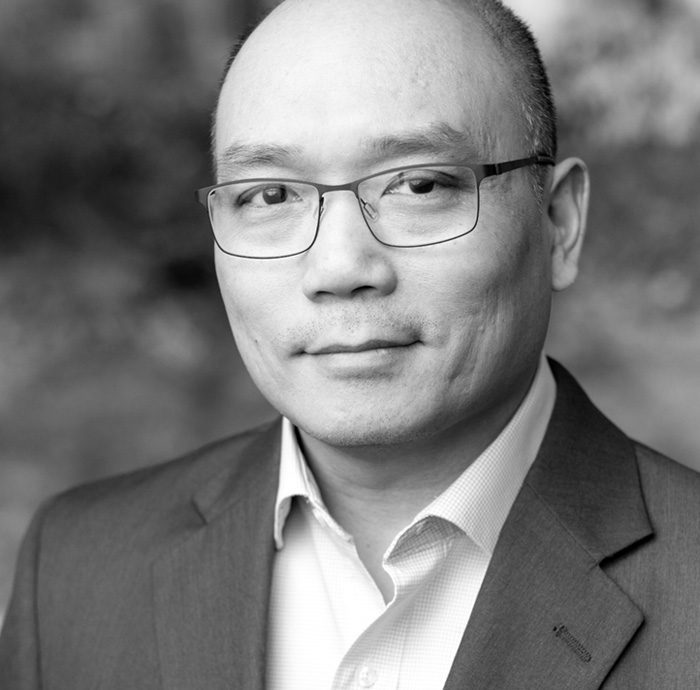 Samson has 30 years of experience in R&D and engineering. He began his career in photonics research and moved on to deliver RF/microwave signal distribution products, optical sensors for power transmission lines, automotive electronics, high-volume commercial products and medical devices with built-in artificial intelligence. He received his B.Sc. in Engineering Physics and M.Sc. in Electrical Engineering from the University of Alberta, and a master's degree in Project Management from York University/University of Victoria.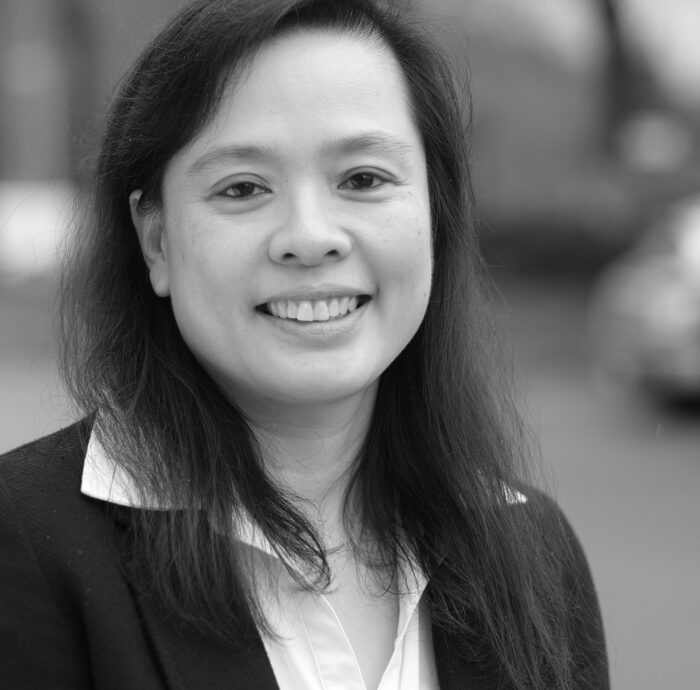 For over 15 years, Linda has been winning awards for client satisfaction and operational efficiency. From the time she started her career in high-tech, working with laser technology, she rapidly progressed to more challenging positions in the satellite and medical service industries. Having managed large teams over several departments, Linda understands how to develop staff, client, and vendor relationships.