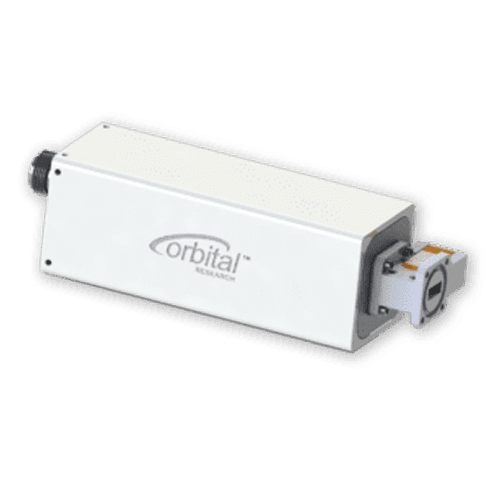 This commercial satellite converter offers industry-leading performance at an affordable price.
Switchable Filters: get exceptional image rejection on the bands you need.
Lowest Noise Figure: solidify your competitive advantage in the market.
Highest P1dB: enjoy the best linearity possible with high gain antennas.
Fast Customization: customize units in weeks, not months.
Applications
This model is made for mission-critical commercial systems that need predictable and reliable performance:
Oil & Gas remote operations with complex data requirements
Commercial/shipping projects with large volumes of data in diverse regions
Tier 1 and 2 users with large, complex, global data networks