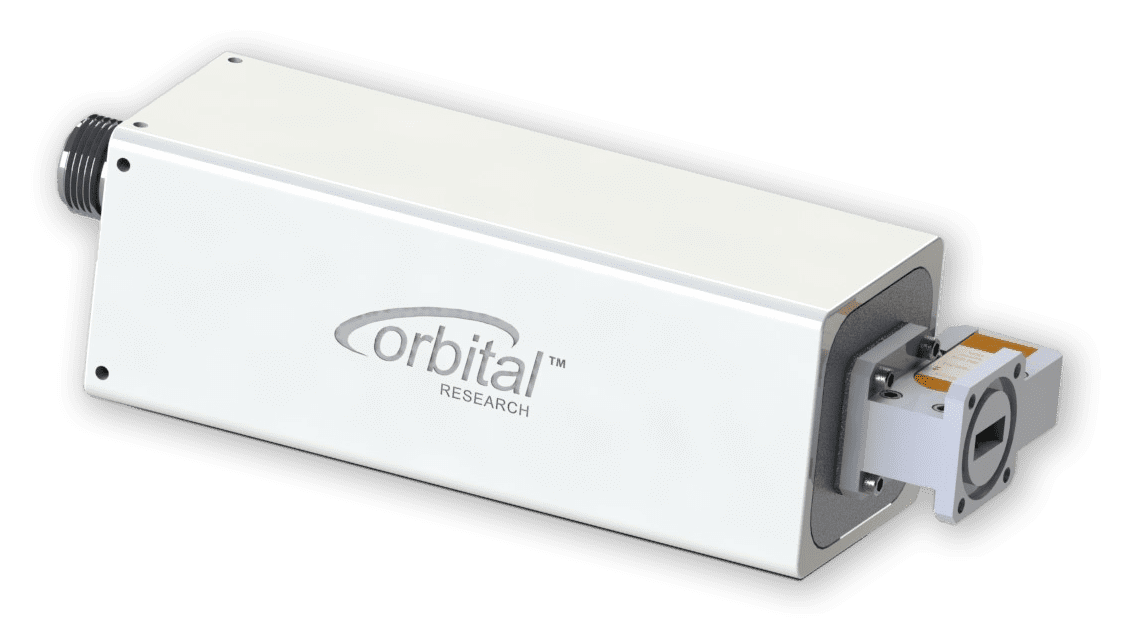 This satellite converter is a world first: a Ka-Band LNB with Ethernet monitor and control access. With a redesigned form factor, we engineered this device to cover the entire Ka receive spectrum while delivering phenomenal noise figure performance.
Monitor and Control (M&C): manage this device from anywhere to save critical time.
Wideband: save time and money. Better throughput, less devices.
Switchable Filters: get exceptional image rejection on the bands you need.
Digital Step Attenuator: change attenuation in 0.25 dB steps for the best transmission.
Exceptional Performance: enjoy a competitive edge in the market.
Fast Customization: get customized units in weeks, not months.
Applications
The Enhanced model is built for systems that need access to the complete Ka-Band spectrum, Monitor and Control, and exceptional throughput.
Comms On the Move operators who can take advantage of Multi-LO's
In-Flight entertainment systems with large throughput
Military operations requiring ARSTRAT standard compliance
Tier 1 and 2 users with large, complex, global data networks
IoT or NextGen applications