When the mercury spikes – or plummets – the low noise block downconverter (LNB) in your satellite terminal can stop working properly or stop working altogether, similar to a cell phone that gets too hot or too cold. It only takes a few minutes, and just like that your comms are down.
This situation is unthinkable to systems integrators and their customers. Airlines need to provide travellers with consistent wi-fi, military and government SATCOM-on-the-Move (SOTM) terminals need uncompromising reliability, and field journalists need their satellite news gathering (SNG) gear to work everywhere from Syria to Siberia.
A back-up LNB won't help – it would be just as cold or hot as the first one and suffer the same fate. So it's vital that the LNB in your terminal is built to stand the heat or cold right out of the gate, especially if there is a chance your terminal will be subjected to temperatures outside the normal range: -40°C to +60°C.
Sitting pretty at 90°C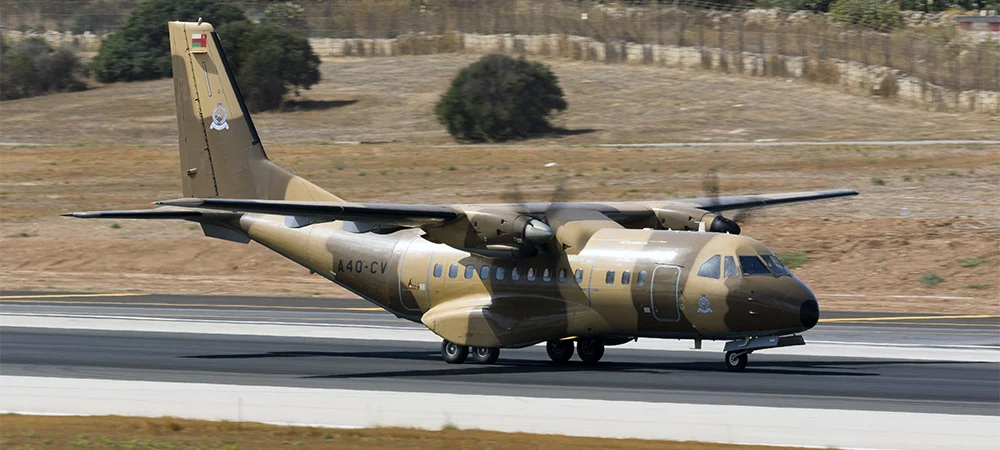 Orbital is frequently asked to build custom LNBs for extreme temperatures. To meet these challenging specs, our talented engineers use everything from ultra-premium electronic components for heat to built-in heaters for cold.
The hottest temperature spec we've met to date is +90°C for a military contractor who needed an LNB that could perform perfectly on a scorching desert tarmac. Our custom temperature and humidity-resistant LNBs are used on planes on reconnaissance missions in the Middle East. They're used in mobile satellite terminals on Humvees, tanks and ships – and even in the backpack terminals carried by soldiers in places like Afghanistan and the Arctic.
Commercial airlines use them all over the world. As do globetrotting news teams who cover events in war zones and regions affected by natural disasters. To keep everyone safe and connected, these LNBs need to work no matter the temperature – and they do.
Keeping your cool through ARSTRAT certification
If your terminal needs to operate on government satellite systems such as Wideband Global SATCOM (WGS), you're probably already getting the documentation together to apply for ARSTRAT certification. Meeting MIL-STD-188-164C (part of ARSTRAT) over the intended operating temperature is very challenging. It's critical that all of the parts in your system, including your LNB, comply with the extreme temperature specs before beginning the time-consuming and expensive process of on-site government certification testing
Small but mighty
Don't underestimate the power of a 350-gram LNB – if it can't stand the heat (or cold), it can bring your whole satellite terminal down. The components and engineering that go into these little boxes are critical to ensuring your terminal performs at peak performance in any condition. LNBs are small, but they are mighty.
---
Do you need an LNB that works reliably in extreme temperatures? We can help. Give us a call at +1 (604) 419-8585 or contact us to discuss your needs.