Rely on Rock-Solid LNBs, with ARSTRAT Certification and Exceptional Performance
From monitoring, active reconnaissance, or operations in hot zones, reliable SATCOM equipment is critical to the safety of your team and the success of your mission. Your satcom communications must be ready – down to the smallest component part.
Orbital Research has been a trusted supplier to the military industry for decades, with a proven track record in meeting even the most demanding custom specifications. Our equipment is designed to operate anywhere – in the most extreme weather, on unstable terrain, or on top of a moving vehicle.
Mil-STD. Designed to meet Mil Specs
Intuitive interface. Built-in push button controller for multi LO variants
Remote Management. Off-site monitoring and control when required
Maximum throughput. Exceeds military phase noise specs, allowing for aggressive modulation schemes
Mobility. Multi LO units to allow operation anywhere in the world
ARSTRAT certification. LNBs used on WGS satellites
Inmarsat GX certification. LNBs used on Inmarsat GX satellites
Customization. Performance Specifications and color all customizable
Orbital products are rugged and survivable, designed
to operate in the most challenging conditions.
+/- 1.0 DB
Gain Stability over temperature
Supports military operations in every climate. MIL-STD-810H
+25 DB OIP3
Linearity
Great for multi-carrier operation
-92 DBC/HZ @ 100 KHZ
Phase Noise
Exceeds MIL-STD-188-164C specifications
Orbital Military Satcom Products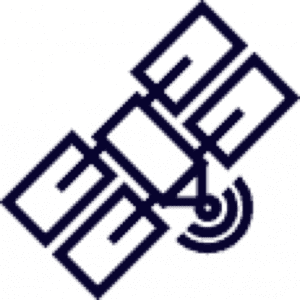 Book a 15-minute call with our experts to discover how we can solve your specific challenge.